MetFDA's Robert J. Hogan Installed as State President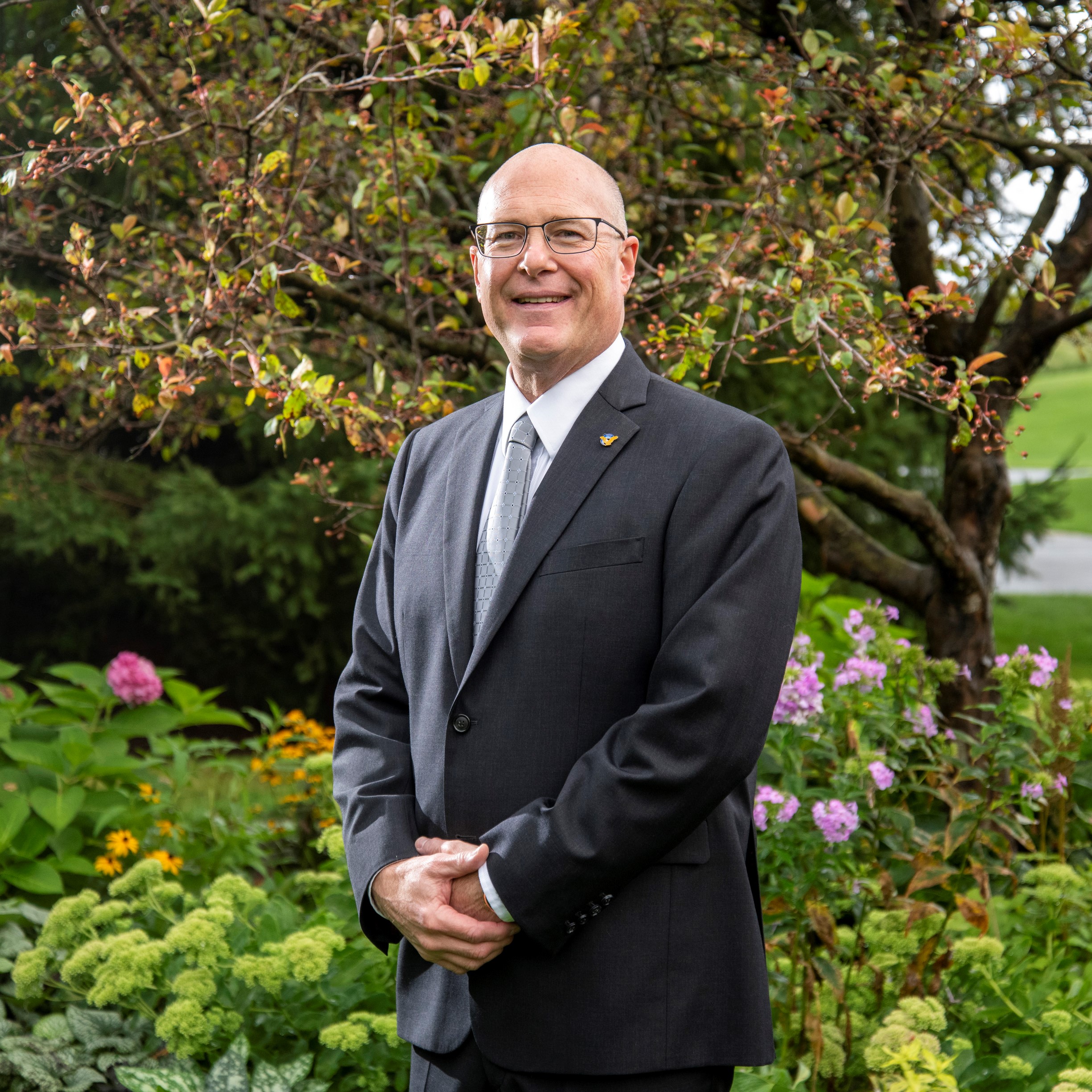 Robert J. Hogan, Location Manager of Quinn-Fogarty Funeral Home in Flushing was installed President at the organization's Annual Meeting held on August 22, 2022, at Turning Stone Resort Casino in Verona, NY.
"I am honored that the members of NYSFDA have entrusted me to serve as their president and I will always do what is in the best interest of all of the members of the association," stated Hogan. "My goal as President is to continue our work to address the workforce issue and serve our local communities with integrity and empathy. The problems are easy to identify, but the real struggle has been trying to find solutions that will be embraced by all our members. To accomplish this, we will need to keep an open mind, work together, and look toward the future for funeral service."
Hogan graduated with a degree in mortuary science from SUNY Farmingdale in 1989 and became a licensed funeral director in 1991. He is a third-generation funeral director, providing compassionate and caring service to grieving families. His late father, John J. Hogan, Jr., served as NYSFDA President in 1998–1999. "My father always instilled in me the importance of the state and local associations," said Hogan. "It is humbling to follow in my father's footsteps. I look forward to giving back to the profession that has been so good to me, and to be a voice of funeral service for my generation."
Bob is a past president and current board member of the Metropolitan Funeral Directors Association (MetFDA) and served on the board of both the New York State Funeral Directors Association (NYSFDA) and the New York State Tribute Foundation, a 501(c)(3) not-for-profit organization, established in 2003 out of a desire to unite the knowledge and resources of funeral service professionals throughout New York State.
In addition to being dedicated to the funeral profession, Bob maintains an active role in many local church and fraternal organizations. He and his wife, Rita, live in Manhasset. Together they have two children, Rob and Alyssa.
---