Consider a Career in Funeral Service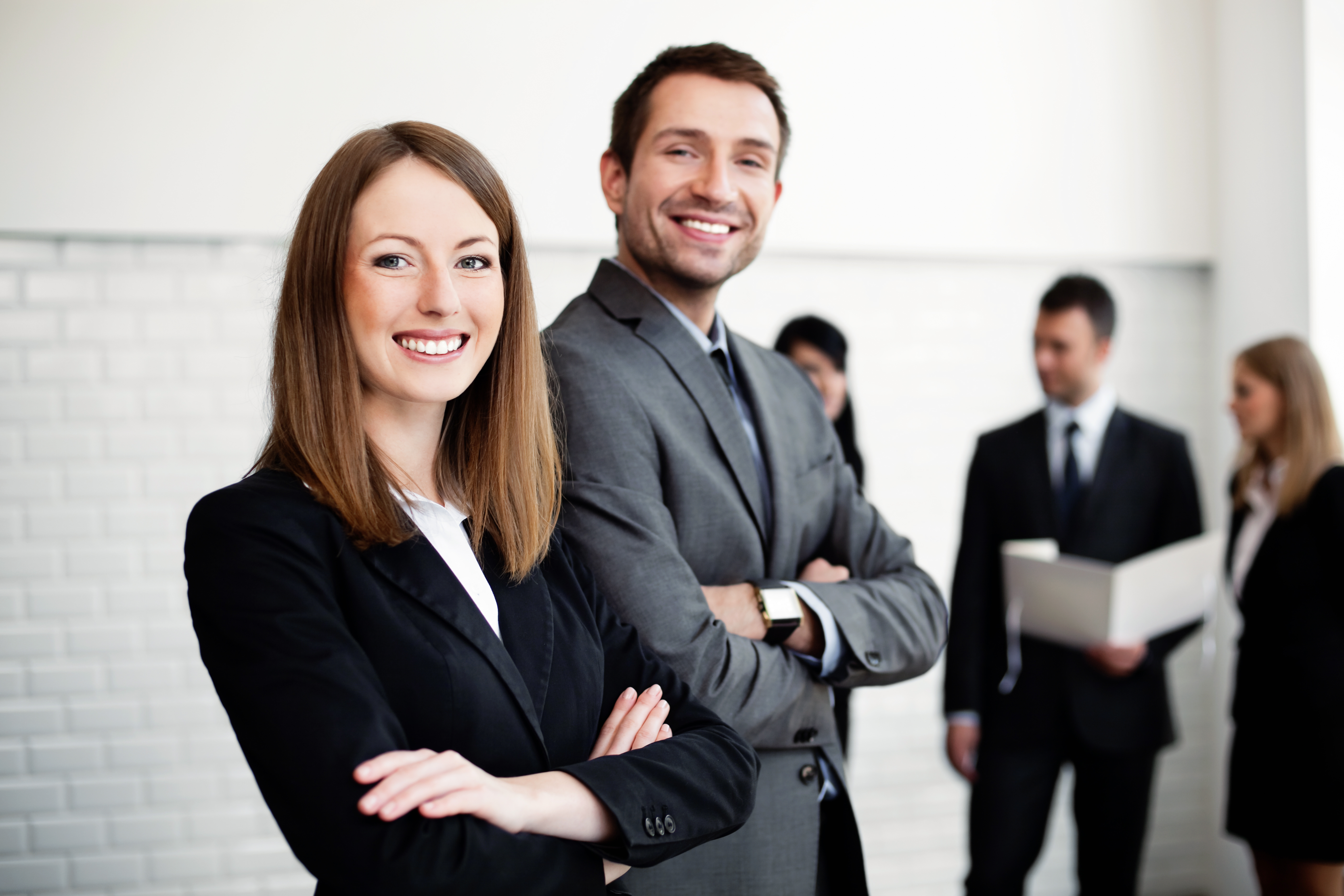 As a funeral service professional, you have the opportunity to help individuals and their surviving loved ones prepare for and respond to death. Funeral directors have the important role of explaining the various services available, taking care of the important details, and providing options that fit within a family's budget.
You may choose a career in funeral service at any point in your life. The U.S. Bureau of Labor Statistics (BLS) anticipates the funeral service job market to grow over the next ten years due to a large number of funeral directors preparing for retirement and the aging Baby Boomer generation.
For additional information on becoming a funeral service professional, visit http://funeralservicecareer.com/.
---
Member Testimonials
"Being a member of the MetFDA has kept me aware of many important developments that impact our industry, saved my company money due to its many benefit programs and provided me with the advice I need when issues arise. I would advise everyone to join, get involved and stand united."
— Peter C. DeLuca, Greenwich Village Funeral Home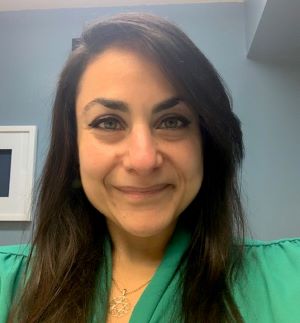 "Being a member of The Metropolitan Funeral Directors Association has been invaluable. I am kept informed of anything pertinent to our profession on the local and state level, and I really enjoy the camaraderie of my fellow members."
— Sherry V. Bensimon, Gramercy Park Memorial Chapel