Member Benefits
MetFDA members enjoy many benefits, including:
Continuing Education
Knowledge Training and Sharing
Conferences and Events
Insurance Affinity Programs
Advocacy and Leadership
Networking
Newsletters
Member Testimonials
"Being a member of the MetFDA has kept me aware of many important developments that impact our industry, saved my company money due to its many benefit programs and provided me with the advice I need when issues arise. I would advise everyone to join, get involved and stand united."
— Peter C. DeLuca, Greenwich Village Funeral Home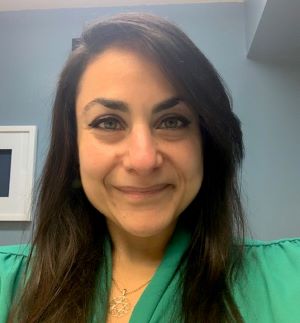 "Being a member of The Metropolitan Funeral Directors Association has been invaluable. I am kept informed of anything pertinent to our profession on the local and state level, and I really enjoy the camaraderie of my fellow members."
— Sherry V. Bensimon, Gramercy Park Memorial Chapel