MetFDA Members Participate in Statewide Volunteer Efforts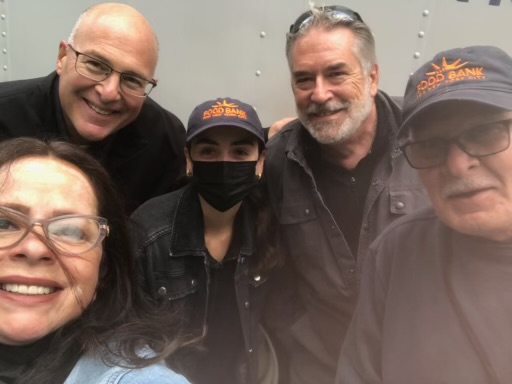 As part of the NYSFDA's Chapter Model Pilot Program, members of the MetFDA participated in the 2nd 'Lend a Hand' statewide community give-back event. Five members volunteered their time at the Food Bank for NYC at Union Square Park on Wednesday, October 5.
In support of the Food Bank's overarching goal of getting healthy food to those in need, volunteer efforts took place in a local warehouse. Food bank staff provided an explanation of the task as well as what happens with the food collected. Then, volunteers got to work sorting and repackaging donated food and other items in preparation for local distribution.
This 'Lend a Hand' campaign was part of NYSFDA's Chapter Model Pilot Program and becoming a tradition for our associations. "It provided a great opportunity for funeral service professionals to come together – from Buffalo to Long Island, Albany to New York City – and help fight hunger," said Executive Director Mike Lanotte.
---